The Perth office of Hartree + Associates Architects (est. 1992) is an interdisciplinary design practice with a creative, dynamic team of architects, interior designers and modelmakers. With a unique combination of skills, experience and technology we offer specialised professional services in architectural projects with the support of an in-house commercial model shop.
As an individual winner of state and national architectural awards we have established a reputation for innovative architecture and interior design of outstanding merit. We work with corporate, government and private clients and completed projects include numerous private luxury homes, multiple residential accommodation, commercial buildings and interiors, heritage and conservation work, health care, retail and hospitality interiors.
We at H+AA are committed to working in close partnership with our clients and consultants to deliver innovative and thoughtfully crafted architecture. Issues relating to buildability and commercial and market awareness are integral to our process ensuring the comprehensive success of each project.
David Hartree
Managing Director, Project Design Director
Architect's Registration No.1877
David Hartree founded Hartree+Associates Architects (1992), and has been design leader on numerous award winning projects.
He graduated from Curtin University in 1991 with first class Honours and as winner of the EC Cohen Medal (University Medal). Winning also the prestigious Australian Biennale Award (Royal Australian Institute of Architects) in 1993 for his honours dissertation coordinating global student investigation into environmental awareness within the built environment.
David has pursued this early passion for ESD, and the making of great places and spaces, he is committed to exposing the H+AA team to a broad range of architectural experiences in terms of stakeholders, collaborators, budgets and building typologies.
"I believe a multidisciplinary approach to architectural practice ensures appropriate attention to all facets of each project, a combination of innovative thinking, efficient production and the delivery of commercially successful outcomes".
David is also a regular contributor as a jury member for the AIA awards.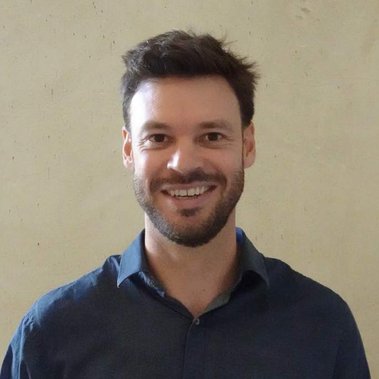 David Bennet
Associate
Architect's Registration No. 3015 (WA)
M.Arch(HD), RAIA
After graduating from the University of WA with a Master of Architecture with High Distinction, David joined the H+AA team in 2011 and achieved registration as an architect in 2016.
With strengths shared across a variety of project roles including design, documentation through to contract administration, David's versatility and attention to detail have led to the successful delivery of multiple award winning residential and interior projects.
David is committed to delivering dynamic projects that are aesthetically elegant, sustainable and exceed the client brief. He brings to the H+AA team extensive experience in single and multi-residential, interior and commercial projects, as well as an ongoing breadth of product and material knowledge.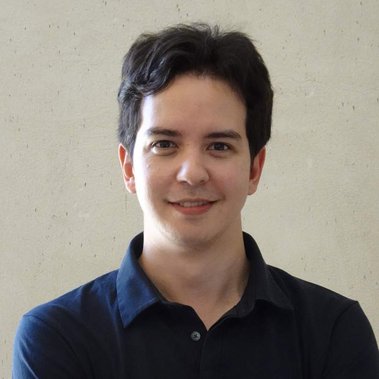 Bill Golding
M.Arch (Dist) RMIT, M.Eng (Hons) TIT, Associate RAIA
Bill Golding joined Hartree + Associates Architects in 2019.
Previously Bill worked for over 5 and a half years in acclaimed international Architecture design studio Kengo Kuma & Associates in Tokyo on large hospitality and multi-residential projects spanning across China, US, South-East Asia and Japan, speaking 3 languages. He worked nationally prior to that for offices such as LAB Architecture Studio and others in Melbourne.
Bill is a strong design professional who brings a breadth of international experience and skills focusing on a broad range of facets in Architecture having earned a post-professional M.Engineering in Architecture and Building Engineering with Honours from Tokyo Institute of Technology, selected as a Monbukagakusho scholarship recipient in 2012. He received his M.Architecture from RMIT University with Distinction.
Bill has also been invited guest critic at various Design Studios at RMIT and TIT.
Vision
Our buildings provide a commercial edge borne of the combination of their uniqueness and a solid financial base. Relationship to the environment trigger concepts tailoring our clients unique requirements to the site, an approach which has earned repeat accolades for our practice including numerous industry awards, public interest in our work and the respect of public authorities who recognize the value inherent in our projects respectful of cost restrictions, environmental sensitivity and clients objectives.